p2p business loans
What Is Peer to Peer Business Lending?
Peer to peer lending has become a vital resource for UK startups and SMEs, matching businesses in need of capital with approved investors looking to lend.
The benefits are clear with borrowers and lenders both getting better rates than they would do through alternative lenders and a faster setup than traditional bank loans.
P2P business loans can be used to support almost any business purpose by injecting a lump sum of working capital into your operation. This is repaid over a term which makes monthly repayments affordable without detrimentally affecting your available cash flow.
Capitalise brings together a comprehensive range of peer to peer lenders with specialist experience lending across a wide variety of industries, helping you to quickly source the funds needed to drive your business forward.
At Capitalise, we work with specialist lenders who can not only provide you with the funds your business needs, but have a proven track record supporting similar businesses within your sector.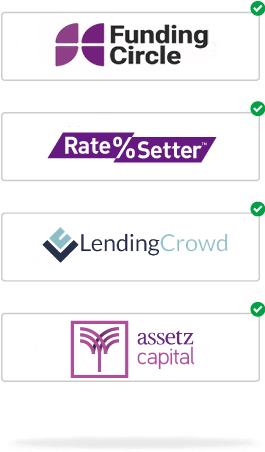 Or give us a call today on 0203 696 9700.