UNSecured Business Finance
What Is Unsecured Business Finance?
With more and more SMEs looking to use finance to facilitate growth, meeting the demands of a security based lender can be tricky.
Unsecured lending is a great way to attract the capital your business needs without having to fix the loan to assets or property. These flexible loans can be used for almost any business purpose with affordable repayments spread out over a term that suits your projected cash flow.
At Capitalise, we've partnered with a huge number of specialist unsecured lenders from across the UK with a proven track record in successfully providing funds to businesses within your sector.
At Capitalise, we work with specialist lenders who can not only provide you with the funds your business needs, but have a proven track record supporting similar businesses within your sector.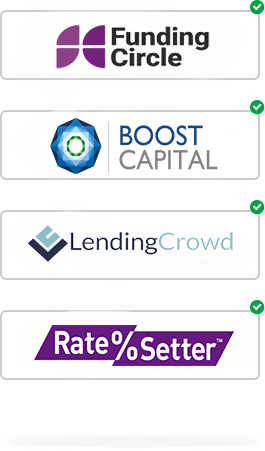 Or give us a call today on 0203 696 9700.