Get your business moving.
Use asset finance to purchase a track.
For SMEs working within the freight and haulage sectors, expanding your fleet of HGVs, trucks and other vehicles is paramount for continued customer growth.
As much as buying a new truck for your business may be seen an essential purchase, there's no getting away from the fact that this sort of expense can be very costly. An outlay of this size can put a big strain on your immediately available capital which is why asset finance has proved to be such a popular option for growing businesses within the transport sector.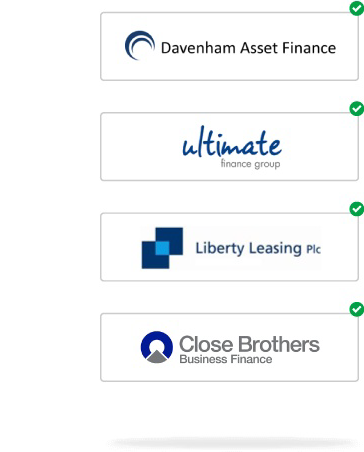 Or give us a call today on 0203 696 9700.