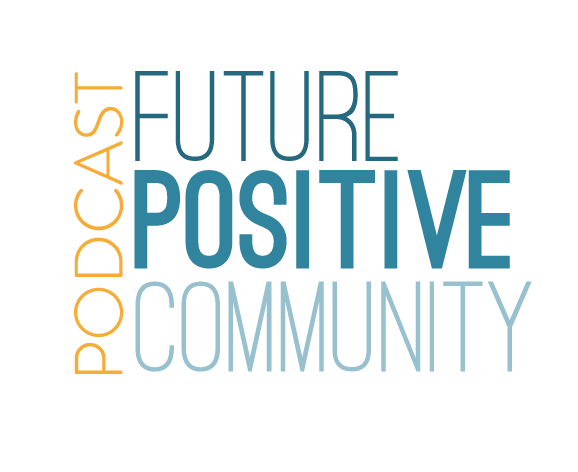 #1: Chris Downing/The Practice Of Now Report
Kirsty & Phil talk to Chris Downing, about the Sage Practice Of Now Report 2020.
Chris is the Director of Product Marketing for Accountants & Bookkeepers at Sage as well as a former accountant in practice - having worked for over 19 years for Milsted Langdon. He's also a previous judge for the accounting excellence awards and has advised the institute on Making Tax Digital.
#2: Will Farnell/ The Digital Firm
Kirsty & Phil talk to Will Farnell, about the future of the digital firm and the impact of COVID on the accounting industry.
Will Farnell is the founder of Farnell Clark, a keynote Speaker, author of The Digital Firm and Mentor to Accounting Firms. Also the co-founder of the App advisory plus platform which supports accounting firms to deliver profitable App Advisory services for their clients.
#Bonus episode/ 2021 budget
Phil Hobden speaks to Capitalise CEO and co-founder Paul Surtees and Capitalise accountant in residence Kirsty McGregor about all the key headlines from the 2021 budget on the 3rd March.
#3: Rob Collings/ Practice to Industry

Kirsty & Phil talk to Rob Collins, Finance Lead at digital receipt platform Flux about the lessons he learned about practice when he moved to industry. Previous to Flux, Rob worked for over 7 years in practice for UHY East and was part of their cloud team. He also guested on a social media webinar Capitalise ran in 2019, back in the days when Webinars were still new and exciting!
#3: Claire Bennison (ACCA)/Professional Bodies Adapting
Kirsty & Phil talk to Claire Bennison. Claire is the head of the ACCA UK, and a judge for the Women in Accountancy and Finance Awards. Claire held roles at Whitbread and Ericsson before moving into professional bodies with eight years at the CIPD before joining the ACCA, who now have c90,000 members –the fastest growing membership all of the professional bodies as well as the most diverse membership.
#5: Lucy Cohen/Mental Health & Doing Things Differently
This episode (recorded at the start of April) Kirsty & Phil were joined by Lucy Cohen. Lucy is the Co-founder of Mazuma Accountants as well as a diversity & mental health champion, author of the Millennial Renaissance and who was named 'Woman of the Year 0 Technician' at first ever Women in Accountancy and Finance Awards.