Mezzanine Finance
What Is Mezzanine Finance?
Attracting capital and investment into your business is essential when it comes to a successful launch and subsequent growth. Unfortunately, this isn't always possible without using physical personal or business assets as security, or bringing additional shareholders into the company in exchange for funds.
Mezzanine finance is designed to overcome both of these challenges with lenders injecting a lump sum of capital into the business whilst prioritising the repayment of other debts in the event of a default.
For example, business debts are usually structured to be repaid starting with senior debt, followed by senior subordinate debt, subordinated debt, mezzanine debt, and then the business owner's own investment. Therefore the mezzanine lender is amongst the very last to be paid if something goes wrong.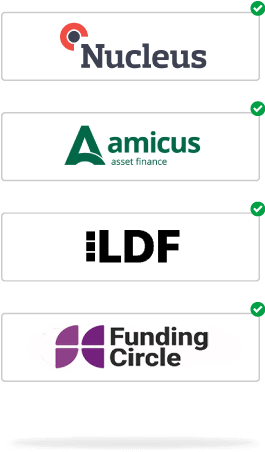 Or give us a call today on 0203 696 9700.