Spot factoring
What Is Spot Factoring?
Spot factoring has become an increasingly popular way for SMEs and established businesses alike to quickly access funds from specific invoices which have been raised to customers.
Rather than handing your entire sales ledger over to an invoice factoring partner, spot factoring allows businesses to choose individual invoices which they wish to advance, offering greater flexibility at competitive rates.
Capitalise works with a huge range of spot factoring companies with extensive experience providing this handy financial product to businesses across almost every sector of the UK industry.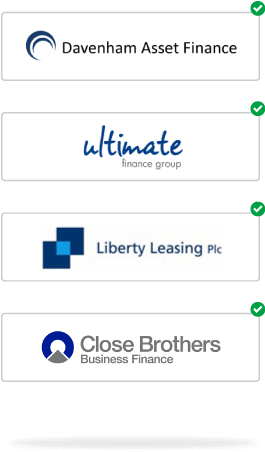 Or give us a call today on 0203 696 9700.